Sol&luna with Rolls Royce for the celebration of 100 years of Bentley
It is difficult to explain the joy that you feel when you are invited as a luxury brand, for the celebration of 100 years of Bentley Motors. To see Sol & Luna at the level of companies such as Rolls Royce makes you feel unique and overwhelmed!
The reason for this invitation, is because Sol & Luna is part of those brands of the world of EXTRAORDINARY. Thanks for its handmade products that have turned the world of leather into an Art, thanks to the respect for the traditions and thanks to the luxury linked to  "handmade products " …
"Exploring The Extraordinary" is the title of the book published by two of the most prestigious car clubs: The Rolls Royce Enthusiasts Club and the Rolls Royce Owners Club. They have selected exclusive brands related to the world of luxury including Sol&luna as a brand linked to handcrafted habitat. The presentation of the book was the first event of 100 Years of Bentley Motors.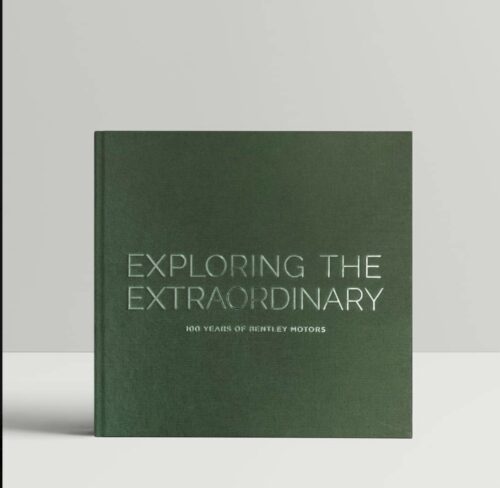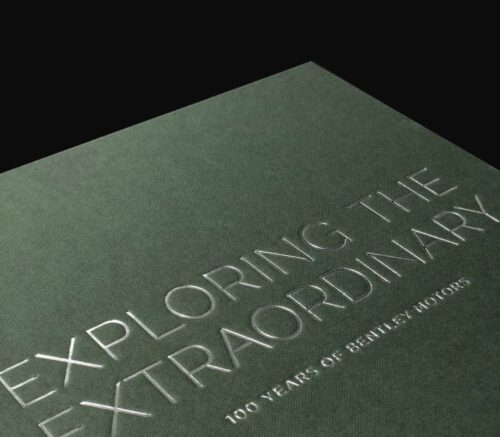 Cover of the Book
The story of Sol&luna published in the book
Sol & Luna team was there in the middle of a wonderful exhibition of vintage cars that 100 years later are still objects of desire, among other international brands chosen by Bentley as extraordinary!
Every corner of the exhibition reminds us that there is no expiration date for the things well done, for the exquisite materials and for the good taste….
A hundred years of reward for the good work, for the meticulous, for the commitment to perfection!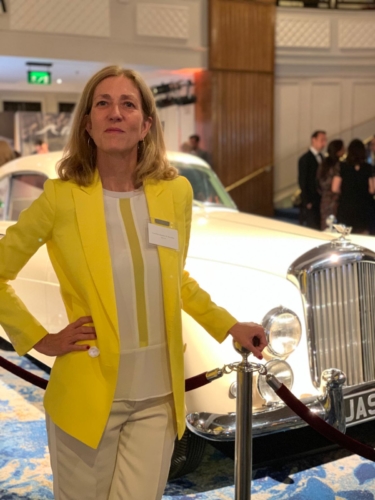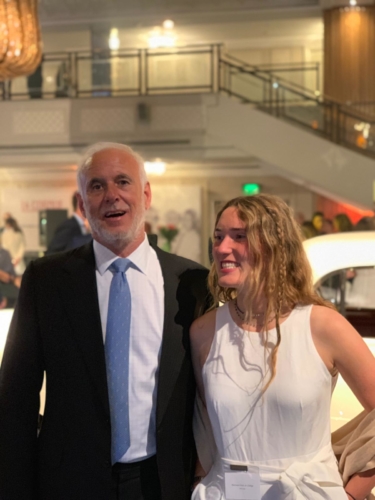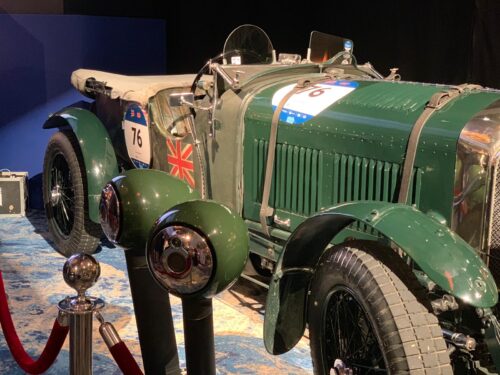 With this "tremendous satisfaction" we put on our best clothes to go later to the Hotel Grosvenor House for the gala dinner to celebrate 100 years of Bentley Motors.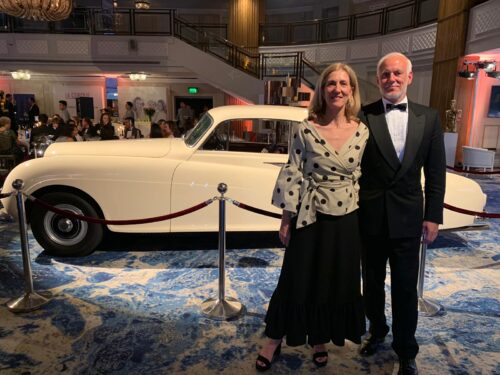 What a great dinner, in the incomparable setting of the Hotel Grosvenor House that protects like no other the condition of EXTRAORDINARY that presides over the night; among a lot of international luxury brands that like Sol & Luna have been invited to the event; with that spirit of motivation to follow in the effort to be exclusive!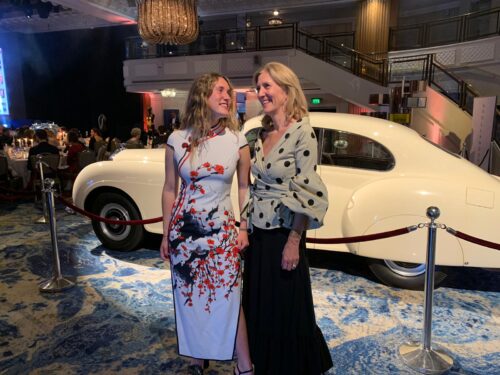 Thanks Bentley Motors to invite Sol&Luna to participate in your 100 Anniversary!!!