In Sol&Luna you will find those leather objects that will surely be a different gift !
        Brown leather wooden reindeer and natural leather sledge
We offer an endless list of unique leather items, with budgets for all pockets and capable of making anyone happy; lots of gift ideas ranging from our leather cable holders, through the entire collection of thermoses, shoe accessories, to our mythical leather-lined ice cubes!
Lots of gift ideas in a beautiful packaging!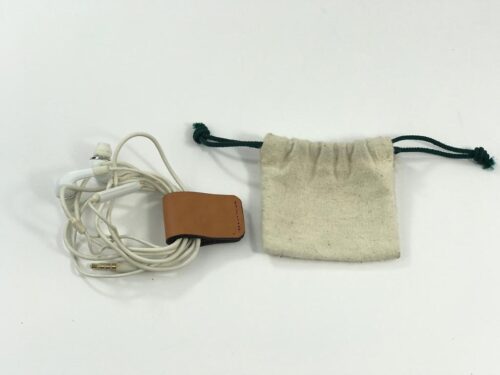 leather cable holder
Whatever you choose, always wrapped with care; those gifts that with the package already awaken the illusion!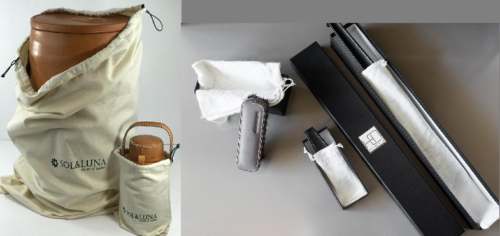 Ice bucket and leather thermos in Sol&Luna cases. Shoehorns and leather brushes HO By S&Luna in cases and gift box
In addition to gift ideas, in Sol&Luna you can find everything you need to make this Christmas special… Lots of exclusive brands to accompany our leather; tableware, glassware, ornaments, etc…. This Christmas you set a beautiful table! You can now get your dinner plates out of its covers HO By Sol&Luna
Table with chairs and objects in red leather by Sol&Luna. Black lacquered table, tableware and glassware also available in Sol&Luna
HO By Sol&Luna tableware covers
Lots of leather objects from Sol&Luna can also help you decorate; vases/cashe pots, trays, baskets, etc….. Our red or natural leather is part of all the colorful Christmas!
Cashe pots/buckets covered in red leather for flowers, pineapples, Christmas decorations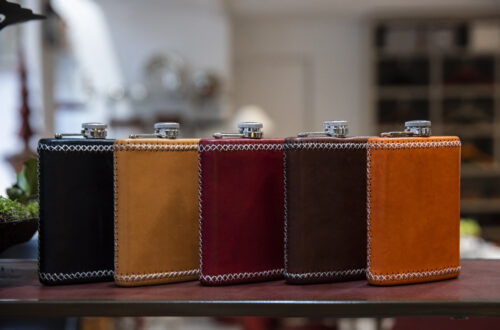 Flasks covered in leather available in 5 leather colors
We look forward to seeing you. Merry Christmas!
SHOP SOL&LUNA
c/Núñez de Balboa, 79
28006 MADRID
Tel: +34 91 78128665