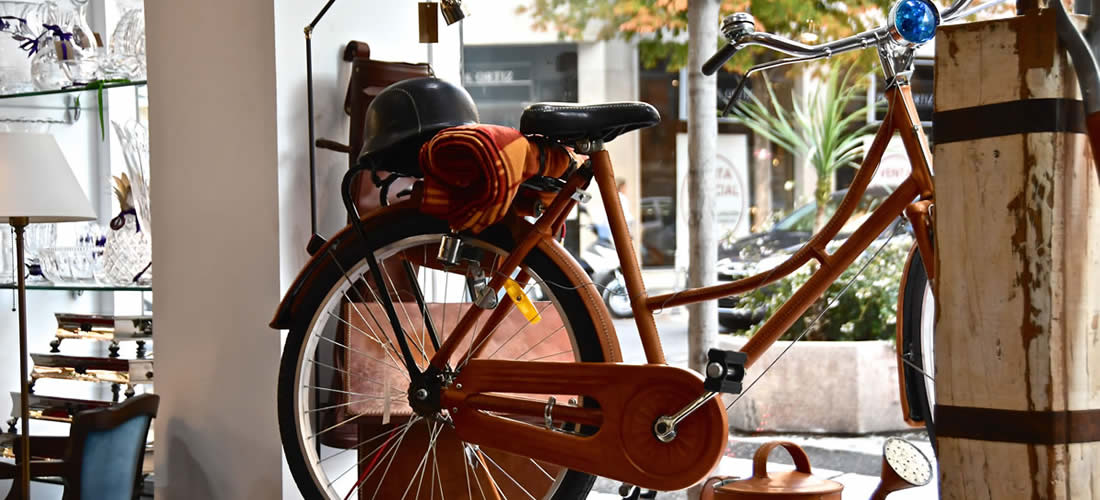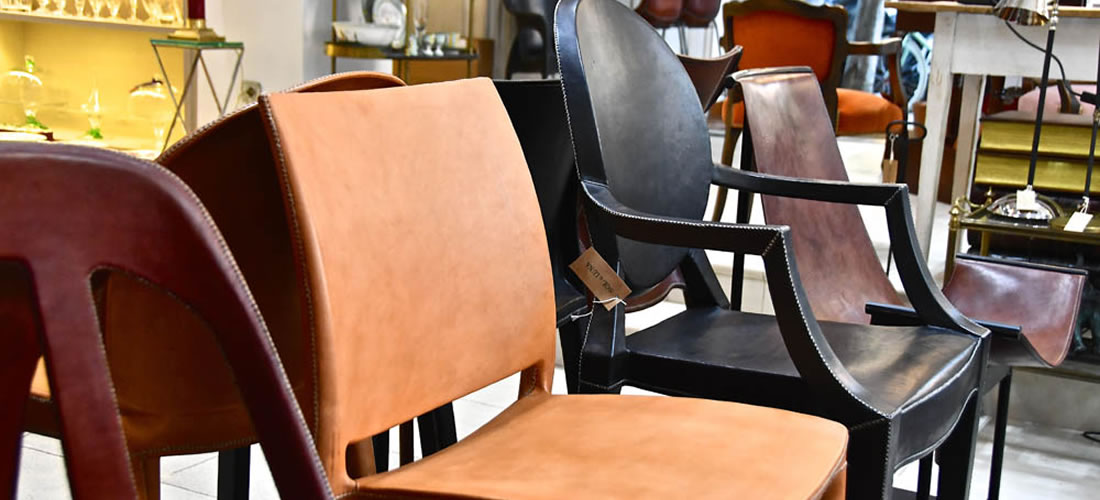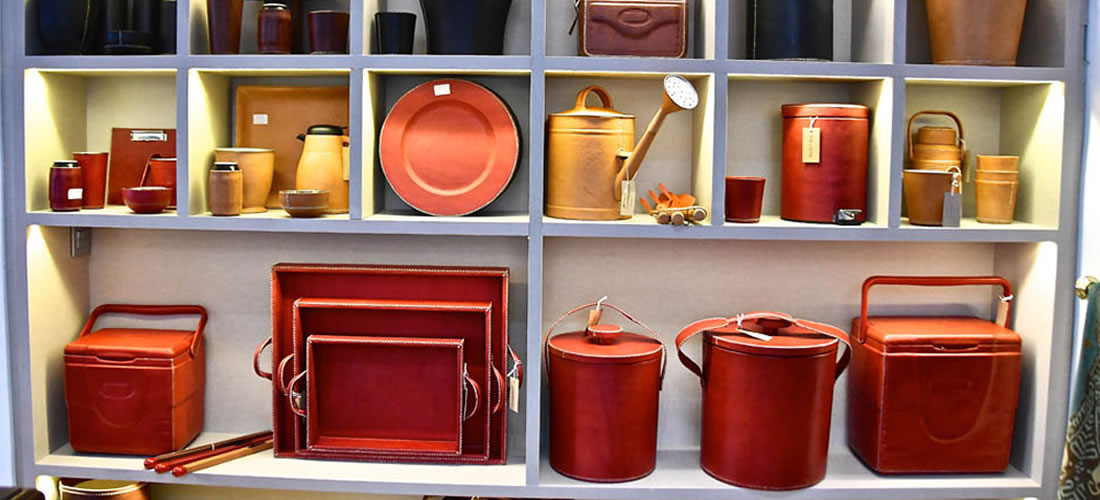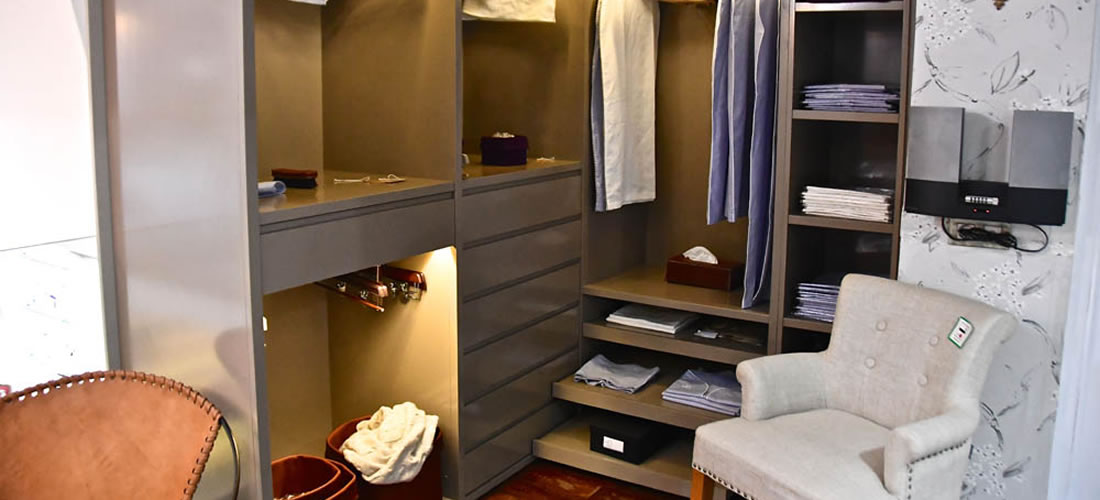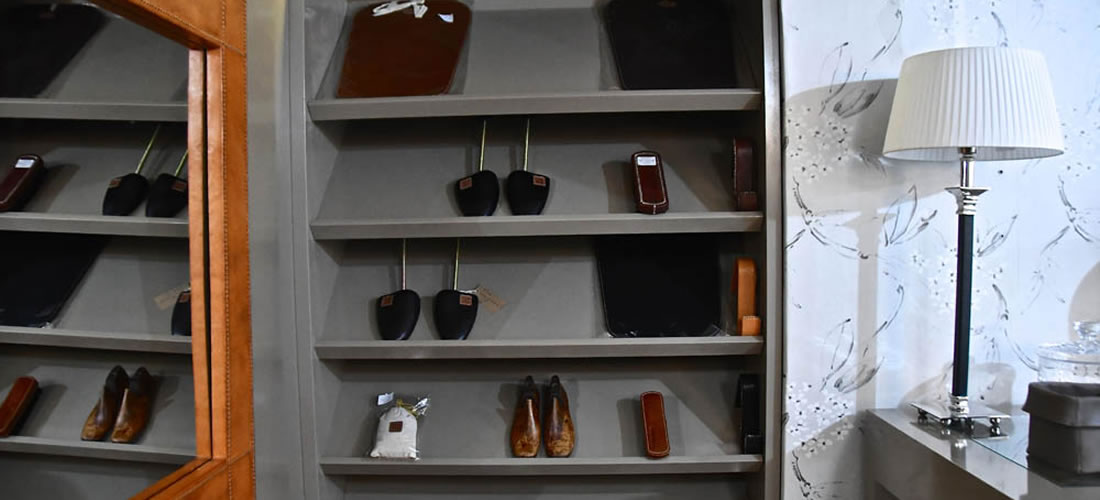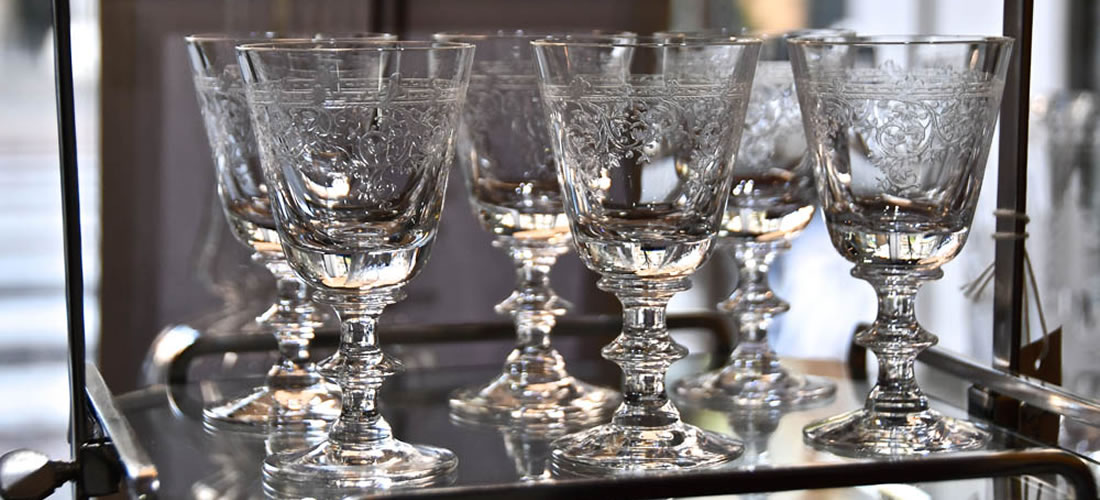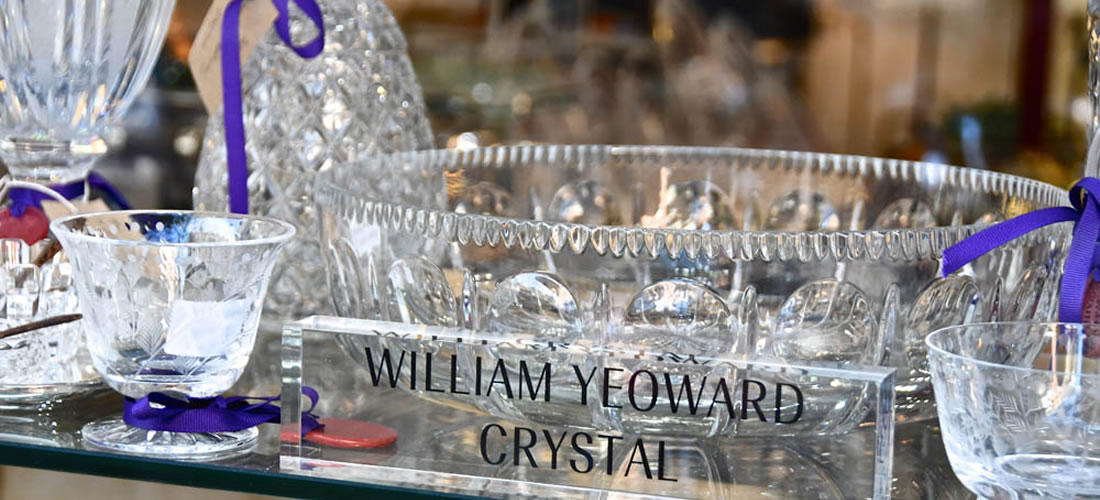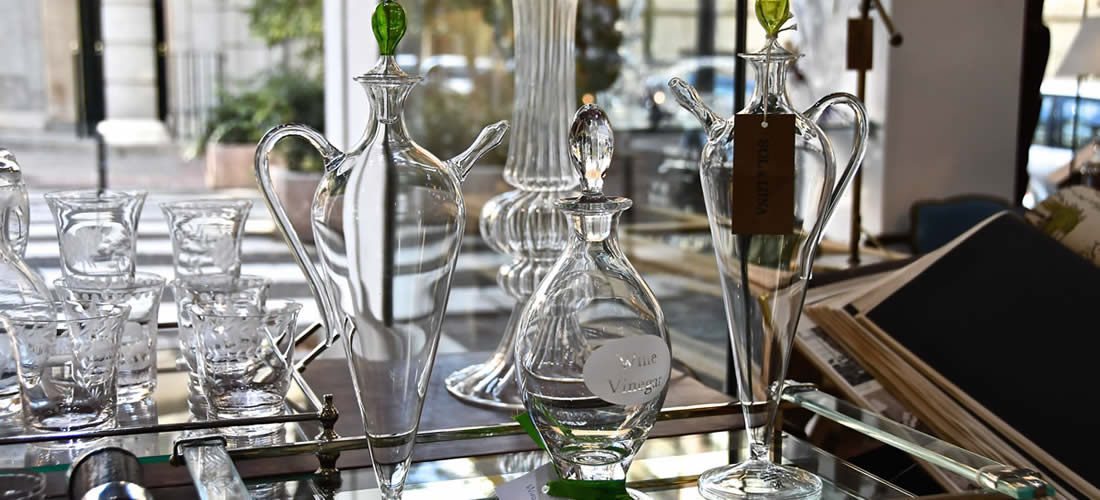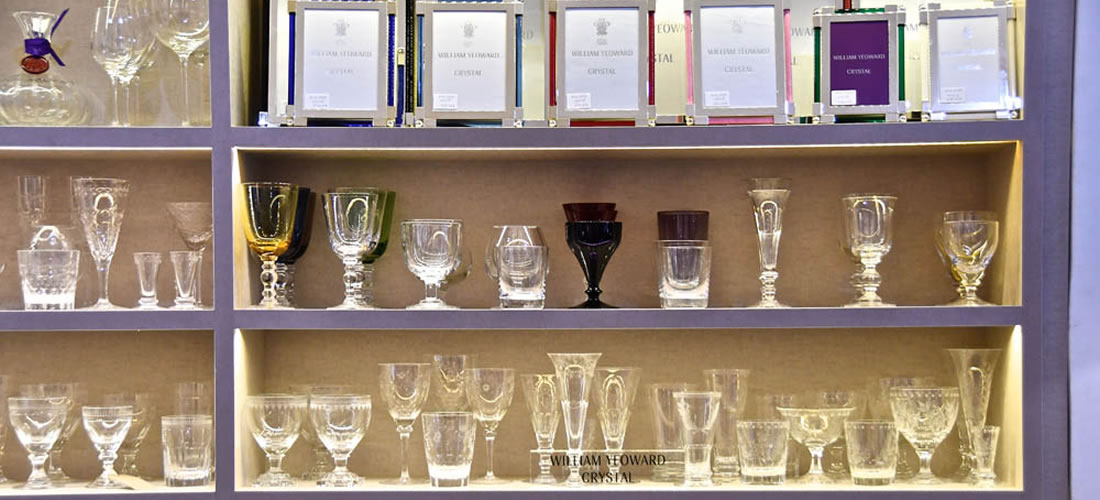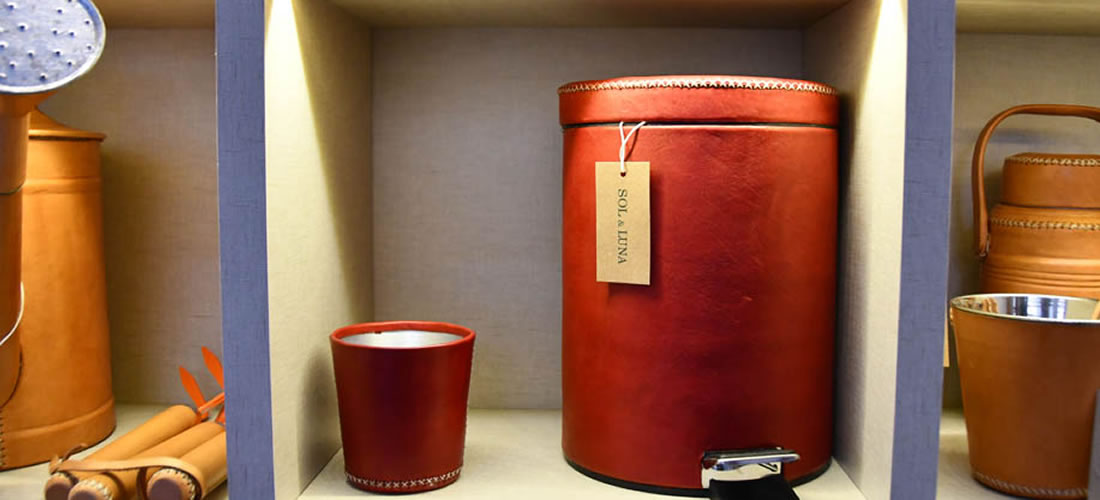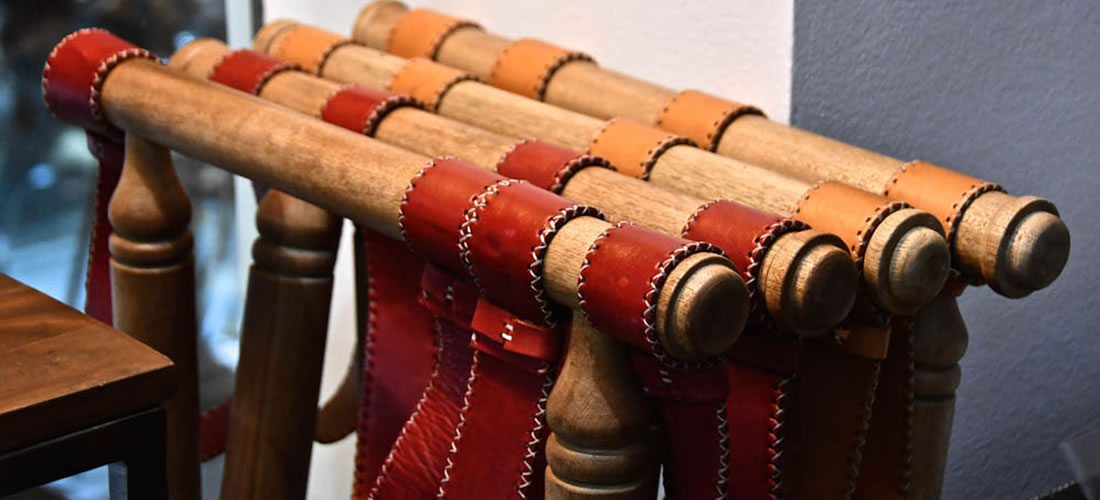 Sol&Luna's Shop in Madrid
In 2003 we opened Sol&Luna shop in Madrid with the aim of offering a very original line of leather-wrapped furniture. Since then, our collection has been growing, being able to offer from our mythical ice bucket to a wide range of  leather chairs for a dining room.
This offer is completed with exclusive decoration items  from other prestigious national and international brands such as  lamps, blankets, candles …
Considered to be among the finest crystal makers in the world, we import William Yeoward Crystal with replicas of the glassware commissioned for the eighteenth century Kings of England. Highlight the porcelain from the German House Dibbern and the Austrian House Gmundner.
In 2017, we launched HO By Sol & Luna collection offering a wide range of luxury accessories for the order at home, mostly leather and suede and purely handmade Spanish manufacture. Great ideas for a gift of success.
With our aim to turn order into a luxury and knowing that ordering is also to decorate, HO By Sol & Luna collection also offers a design and production service of custom cabinets and walking closets.
Sol & Luna shop has become a benchmark in the world of leather, demonstrating how versatile it is in the decoration
Store information:
Location:
Calle Nuñez de Balboa, 79
28006 Madrid Spain
Google map
Contact us:
By phone: 00 34 91 781 28 65 / 00 34 600 421 113
By email: tienda@solxluna.com
Opening hours:
Monday to Friday:
10.30 to 20.30 hours
Saturday:
11.00 to 14:30 hours